Event box
RESPECT HER CRANK! PRODUCING SOUNDS OF BLACKNESS: ELEVATE YOUR PRODUCTION, MIXING LIKE EBONIE SMITH
Online
Register here! No prior experience is needed
Tailored for educators, open to all.
From WondaGurl to Ebonie Smith, Black women have produced award-winning pop hits. Yet they are not always household names like some of their counterparts. In Respect Her Crank!: Producing Sounds of Blackness, this changes. Award-winning producer J'Nae White facilitates multiple workshops designed to teach the art of music production, as inspired by Black women producers.
Mixing is the key to taking your beats to the next level. In this workshop, we will get to the nitty gritty of mixing. Using critical listening, Soundation and Sampulator, participants will make their own beats and practice mixing strategies.
Please e-mail hirshhornexperience@si.edu if you would like to request ASL interpretation for this program.
This project received support from the Smithsonian American Women's History Initiative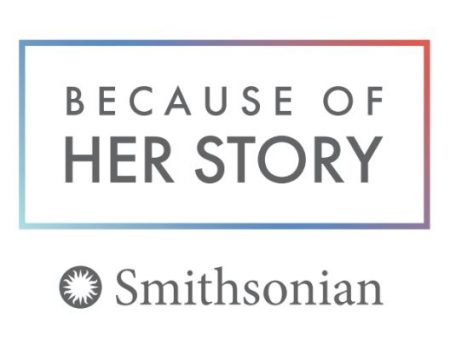 ---
This event is not being hosted by the SJR State Library. We are sharing news of this free event because it is related to the curriculum offered at the College and, therefore, may be of interest to our students, faculty, and staff.
Date:

Tuesday, April 6, 2021

Time:

4:00pm - 5:30pm

Time Zone:

Eastern Time - US & Canada (change)

Audience:

Categories:

Online:

This is an online event. Event URL: https://smithsonian.zoom.us/webinar/register/WN_hvIYp4IvR7O9Yz1ZOrxeng