Event box
RESPECT HER CRANK! WRITING SOUNDS OF BLACKNESS: Don't tell me, don't tell me - I know that song!
Online
Register here! No prior experience is needed.
Tailored for educators, open to all.
Black women have voiced and penned some of the most popular songs in American music history. From Gertrude "Ma" Rainey to Lizzo, Respect Her Crank!: Writing Sounds of Blackness examines the delicate craft of songwriting through influential Black women singer-songwriters. Renowned singer-songwriter Amber Mimz facilitates multiple songwriting workshops designed to comprehensively teach elements of quality songwriting in various genres of music.
It is well known that music sampling is a key element in hip-hop. However, did you know that RnB singers also use samples? Analyze the work of Erykah Badu, Lil' Kim, and Ari Lennox to explore how RnB singers sample vocal melodies and lyrics of the past. Then, create your own vocal sample using Sample-Stitch and Audiobridge
Please e-mail hirshhornexperience@si.edu if you would like to request ASL interpretation for this program.
This project received support from the Smithsonian American Women's History Initiative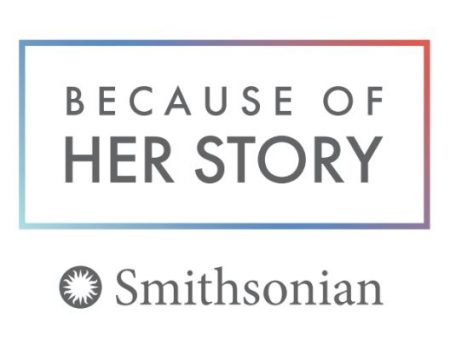 ---
This event is not being hosted by the SJR State Library. We are sharing news of this free event because it is related to the curriculum offered at the College and, therefore, may be of interest to our students, faculty, and staff.
Date:

Tuesday, March 9, 2021

Time:

4:00pm - 5:30pm

Time Zone:

Eastern Time - US & Canada (change)

Audience:

Categories:

Online:

This is an online event. Event URL: https://smithsonian.zoom.us/webinar/register/WN_hvIYp4IvR7O9Yz1ZOrxeng