Event box
RESPECT HER CRANK! DESIGNING SOUNDS OF BLACKNESS: Poster Child
Online
Register here! No prior experience is needed.
Tailored for educators, open to all.

Black women have strategically used graphic design to enhance their sound. Just think about your favorite album cover, whether it be The Miseducation of Lauryn Hill or Megan Thee Stallion's Fever. In Respect Her Crank! Designing Sounds of Blackness, prominent graphic designer Candice Taylor draws the relationship between graphic design and music throughout multiple workshops designed to teach the fundamental principles of design.
Some of your favorite musicians slowly gained recognition in their neighborhoods, cities, and towns, by performing and promoting their music locally. They used flyers and posters to capture the attention of potential fans. In this workshop, learn how to design promotional graphics that captivate musical audiences.
Please e-mail hirshhornexperience@si.edu if you would like to request ASL interpretation for this program.
This project received support from the Smithsonian American Women's History Initiative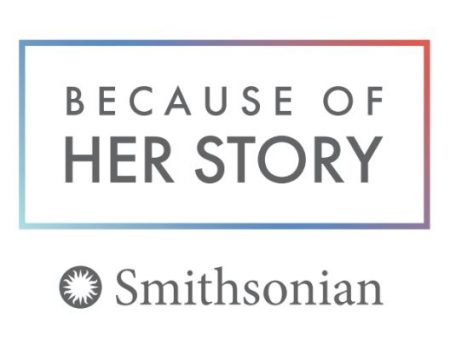 ---
This event is not being hosted by the SJR State Library. We are sharing news of this free event because it is related to the curriculum offered at the College and, therefore, may be of interest to our students, faculty, and staff.
Date:

Tuesday, June 15, 2021

Time:

4:00pm - 5:30pm

Time Zone:

Eastern Time - US & Canada (change)

Audience:

Categories:

Exploration - African American Heritage

Partner or non-profit agency event

Exploration - Women's History

Online:

This is an online event. Event URL: https://smithsonian.zoom.us/webinar/register/WN_hvIYp4IvR7O9Yz1ZOrxeng